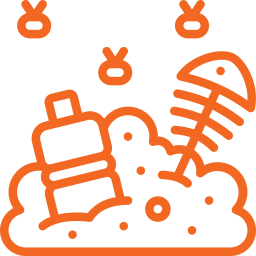 Squalor/Hoarder Restoration
We take every precaution into account when restoring properties that have been affected by hoarders.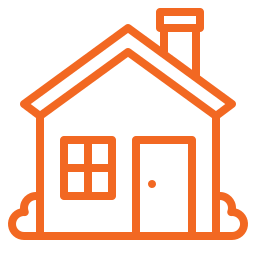 Deceased Estate Cleanouts
We organize the cleanout and removal of all belongings from recent estates that have been deserted due to a passing.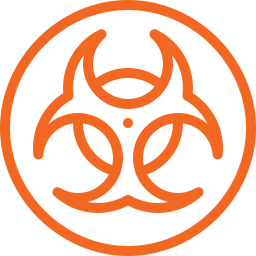 Forensic services
Our team is well trained in the profession of Forensic cleaning, blood, from bodily fluids, and other potentially infectious materials.
Site Sharps Inspection
When it comes to sharps disposal, the task really is best left to the experts. Our clearance teams are well trained in how to locate and safely remove any sharps and needles.